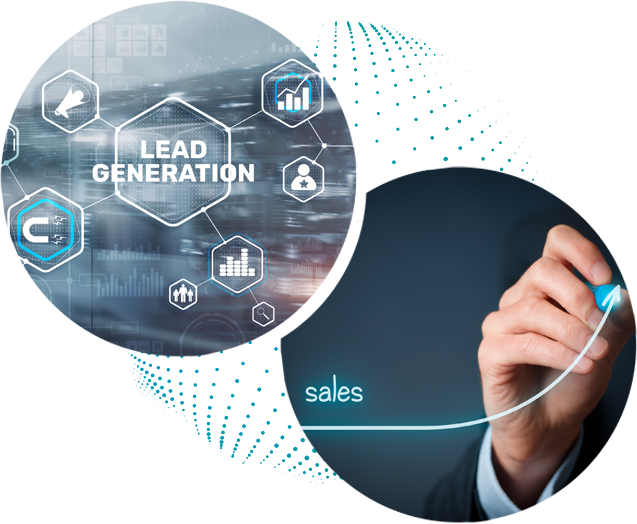 Lead
Generation
If you want to improve your sales, it is undoubtedly important to have a well nurtured sales funnel with high quality leads. But there is already so much to do on your plate and you definitely need an expert help here to build high quality and accurate databases of prospective leads in your targeted industries.
Vision Global offers you a widespread of Lead Generation Virtual Assistant Services. Our Virtual Assistant team is prolific as well as skilled in lead generation services building customized lists of your potential customers based on specific guidelines to get you the best conversion rates!
How does it
work?
Our team of virtual lead generation assistants uses various methodologies to identify the best matching leads for your sales campaigns.
Use internet search to

build databases on Ms Excel with specific fields

required such as contact details, financial information, key decision makers, etc.

LinkedIn Research

to identify prospects based on their knowledge and past experience
Open

internet and directory search

to find company related information
Use

paid databases for access of classified information

about individuals and organizations
Use most

accurate email testing software

to confirm validity.

Competitor Analysis

of company and staff

Grow your network on professional social media

like LinkedIn to get you access to more decision makers who can influence buying of your products and services

Email Marketing campaigns

are planned and executed to perfection to generated leads. We also

schedule newsletters

to keep prospects engaged and nurture the leads for you
Our Virtual Assistants also ensure your databases are updated regularly. We assure 98% accuracy if data is used in 3 months from the time of delivery.