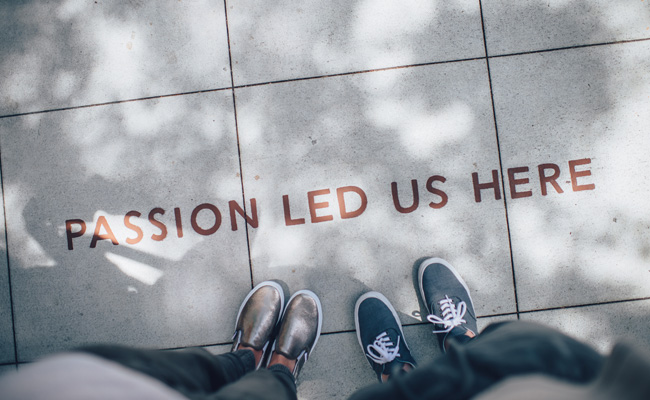 Vision Global
-
The Right Place for the Right Candidate
We're looking for cheerful minds to join us on our journey forward. Honesty, transparency and aspiration are the values we look for! If you possess these , we will help you pursue your goals, develop your talents and nurture your career globally. Join our vibrant team of 200+ multi-skilled and highly enthusiastic ITES professionals, today!
Open
Positions
Come Work with Us!
Team Leader
Job Type: Full-time
Job Description
TL on papers for at least one year from any BPO
Should have handled a team size of 20+
Good communication both verbal and written.
Good on excel
Flexible for any shift (Night Shift Mandatory)
Holding experience in Non Voice/Internal BPO will be a value added advantage.
Apply Now
Process Executive
Job Type: Full-time
Job Description
Walk-in only those who have passed out 2019 to 2021.
Ready to work in rotational shift (Night Shift Mandatory)
Ready to join immediately. Start date 18/10/2021
Apply Now