It is very critical to be innovative and consistently improving in today's competitive business world. This is unachievable without accurate and reliable insights about your business. Accuracy and reliability is the key to being successful today. This is why you need actionable data.
However, processing data to achieve desired outputs can be tiring and time taking. You obviously have high priority tasks to focus on and thus you need a partner like Vision Global, a pioneer in Managed Outsourcing Data Services.
Vision Global provides you the perfect solution to improve the efficiency and profitability of your business! We assist you with all the Data related non cores tasks with 99% accuracy in quick turnaround time.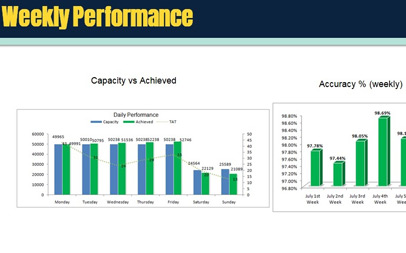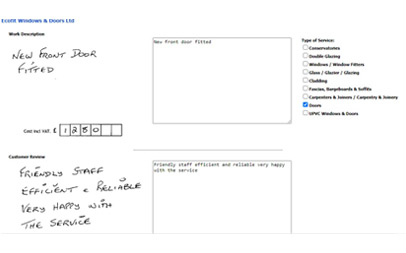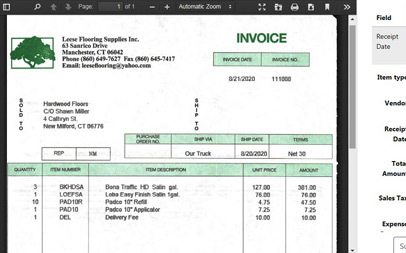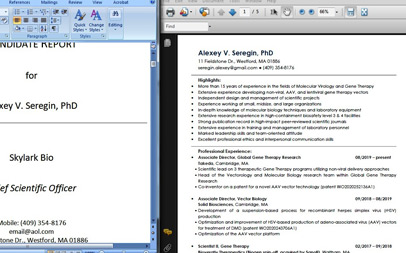 Our unique, data-driven, human-led, technology-powered approach provides you trusted, actionable, and forward-looking business insights you need. Tailored to match your requirements perfectly, our Managed Outsourced Data Services help you with accurate data which empowers you business goals and strategies.
We commit to highest standards of

Data Security

Accuracy of Data

On Time Delivery
GET STARTED!
Send us your project details and we'll prepare an
estimate to help you get the ball rolling.
Send us your project plans and let us know of your preferences.
The more detail you can provide the better our estimate!
GET A QUOTE
Get In
Touch
Let's start a conversation to explore how we can help with improving the efficiency of your business operations. Reach out to us now!