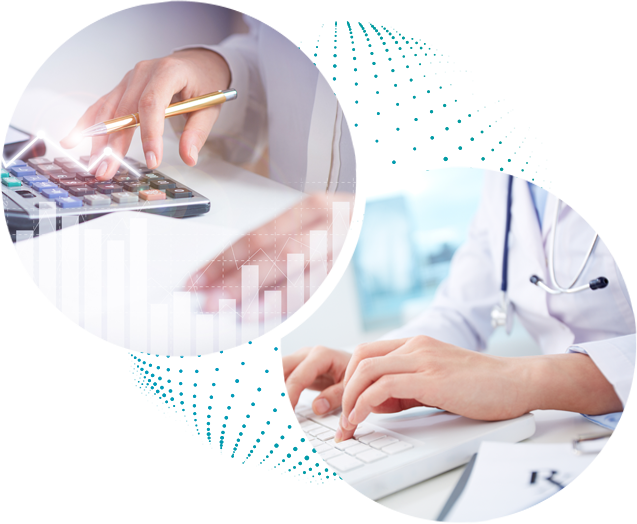 Offline
Data Services
Offline data services are a set of tasks similar to that of online data services but carried out in the backend and does not require to be done real-time or over the internet. Offline Data entry services are typically used by businesses in the medical, legal and financial institutions who deal with sensitive data.
Offline data entry helps keeping the data classified as clients don't have to keep it on cloud based servers or platforms. Businesses outsource data entry tasks to make sure they save time and effort which can be invested in to the core tasks of the organization. Vision Global provides a wide range of offline data services to its clients. Some of them are listed below (but not limited to)
Data
Entry
From invoices and financial documents to survey forms and questionnaires Vision Global helps you capture all sorts of data in to formats you can readily use. Our offline data entry service team has highly skilled experts, who can handle huge volumes of data in all formats such as Image to PDF/Word/Excel or any such combination.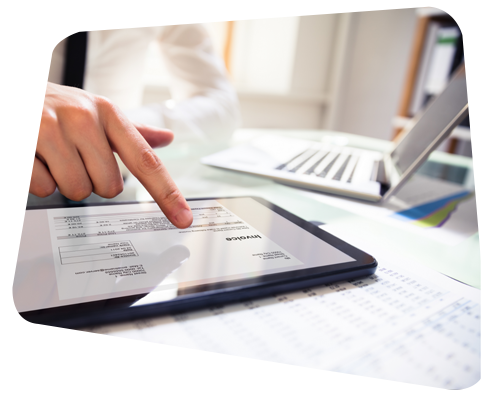 Some of the most common offline data entry tasks carried out at Vision Global are
Forms Processing

Survey Data Entry

Manual Data Entry of Handwritten Texts

Resume Data Conversion

Mailing List Data Entry

Financial & Accounts Data Entry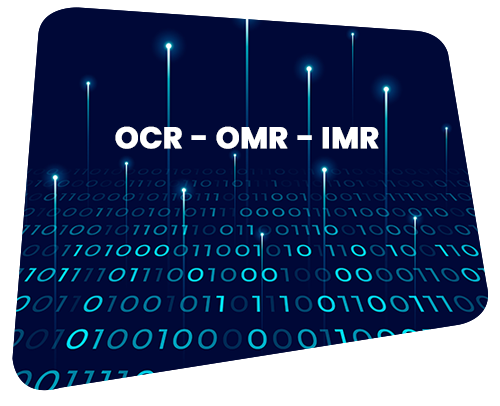 Data
Conversion
We use tools with the latest technology such as OCR (Optical Character Recognition), OMR (Optical Mark Recognition) and IMR (Intelligent Mark Recognition) to extract and convert data (fully/partially) from all formats. We use bespoke tools with proven results. We blend human intelligence with technology to ensure accuracy of 99%.
Transcription
We provide 100% human generated transcription service to ensure 99% accuracy. We provide transcription, translation, sub titling, editing and proof reading services with specialists who posses excellent communication skills with attention to detail. We handle both English (North America/UK) and foreign languages (Europe, Latin America and Asia).