Why do you need Vision Global Virtual Assistant Services?
Plug and Play Model for Flexibility
From our experience, we have understood that most of our clients, many a times have small tasks to be allocated to a Virtual Assistant or the tasks are sporadic. So ensuring the availability of the VA while making sure they are productive is a tricky thing. Vision Global's Managed Virtual Assistant Service does not need you to hire full time assistants unless required. You can use shared resources to get small work of 10 or 20 hours a week or a month and just pay for the work done.
Get Highly Vetted Multi Skilled Staff
Finding the most suitable candidate with all of the skill sets to assist you could be painstaking. We have meticulously crafted solutions for business owners as they can't afford multiple assistants with specific skills. For example, they need VA with tele-calling skills coupled with bookkeeping or design (Photoshop) skills. We have a pool of Virtual Assistants who are highly skilled and well trained on each of the services listed above so you get the best value for your money
24/7 Availability to Ensure Seamless Operations
Our Virtual Assistants are readily available to assist you at any time of the day. We operate 24/7 to ensure there are no hassles in your day to day tasks. Your Virtual assistants are easily accessible and can be quickly communicated via phone, email, video calls, Skype, Slack, Whatsapp or anything you prefer. We have dedicated Customer delight managers who will be available to assist anytime.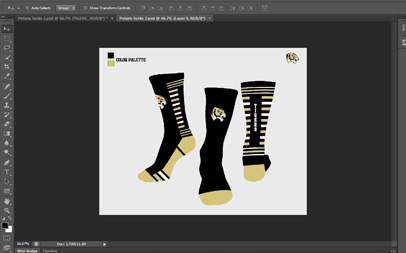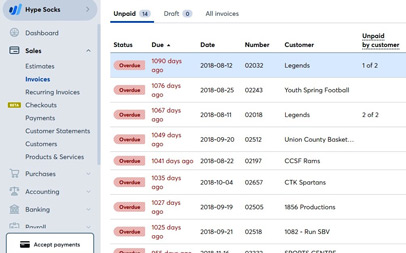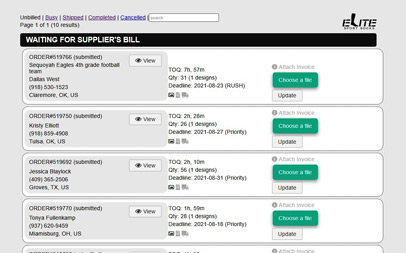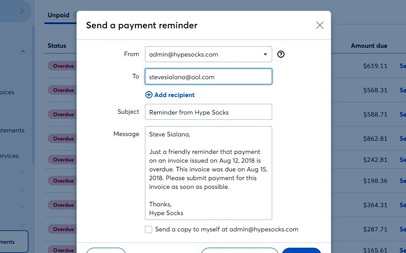 Vision Global offers a full spectrum of Virtual Assistant Services and Solutions. Reduce your time management,
operational cost and improve the efficiency of your business with the wide range of services we provide.
GET STARTED!
Send us your project details and we'll prepare an
estimate to help you get the ball rolling.
Send us your project plans and let us know of your preferences.
The more detail you can provide the better our estimate!
GET A QUOTE
Get In
Touch
Let's start a conversation to explore how we can help with improving the efficiency of your business operations. Reach out to us now!