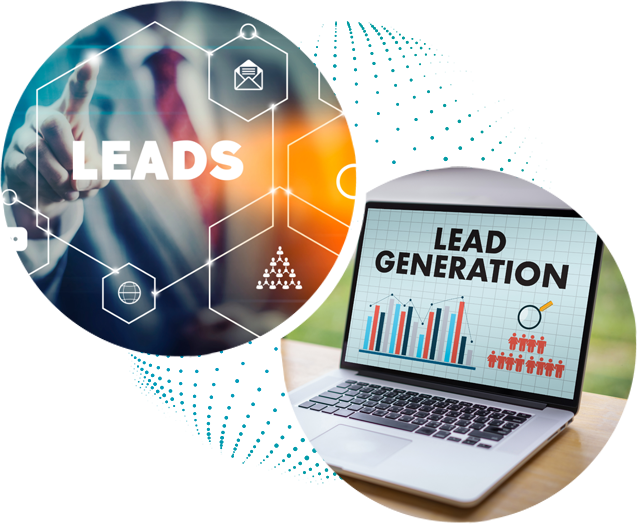 Lead
Generation
You need to be on the forefront, closing deals for your business rather than prospecting and making cold calls. Enhance your sales process with steadfast data powered by human intelligence! Ensure your marketing spend is focused on the right target audience and marketing channel, giving you the highest ROI.
This is precisely what Vision Global does for you. Having built over 3 Million contacts in the year 2020-21, we have extensive experience in building customized databases. We will build your sales pipeline with high quality leads that you can focus on to improve your B2B sales.
Contact
Research
We custom build lists to perfectly match your marketing campaigns. We understand the campaigns, analyze the scope and create tailor made lists with up to date contact information that yield fantastic conversion. Vision Global's Lead-Gen experts' couple internet search with phone calls to collect details as well as verify them. This ensures our leads lists are of the highest quality. We run the lists through stringent quality checks including validation of the details collected. Vision Global assures a 98% accurate database if used within first 3 months.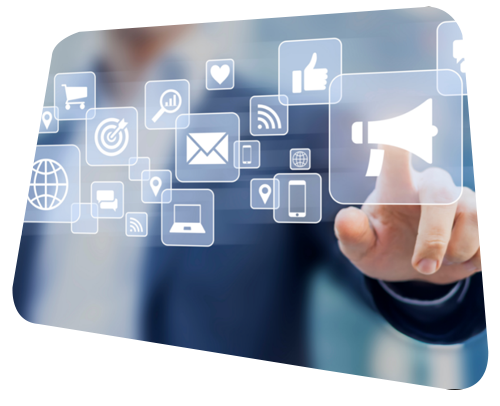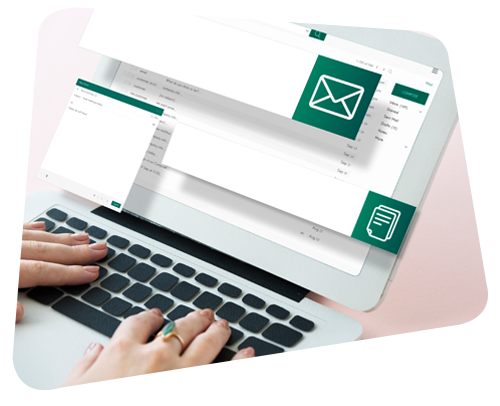 Email
Marketing
Vision Global's managed lead generation team is highly skilled in continuous prospect engagement methods. One of the most successful approaches, as our clients strongly believes, is the personalized email marketing campaigns. Our bespoke campaign strategies have not only increased their email open rates significantly but also increased their conversions by 60% giving them a 100% improvement in their ROI.
Our teams of 'Lead-Gen' experts are proficient in handling a wide range of off the shelf and custom built softwares. Some of them are