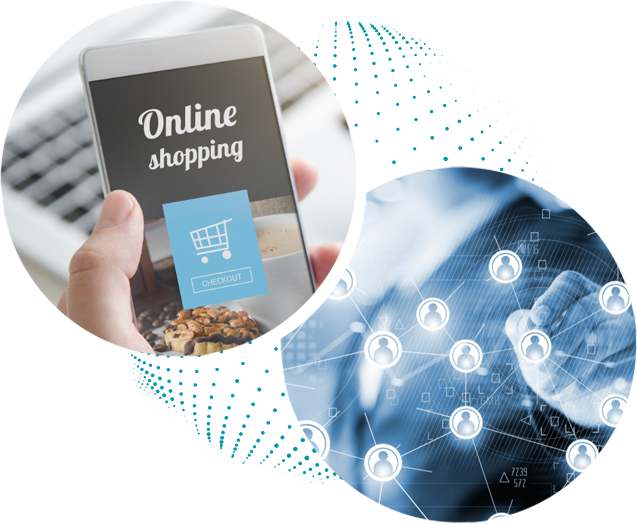 Business
Intelligence
The digital changeover is one of the most substantial changes that has provided a boom to E-commerce companies. According to a report by Euromonitor, online purchases of goods and services reached $6.8 trillion in 2019 that has doubled up from 2014. This evolution has led to an increase in a large amount of data of online customers. E-commerce companies can make an immense difference if the data collected is used properly.
But, we all are aware that every action has an equal and opposite reaction. The same applies to e-commerce companies as opportunities come with challenges. The challenge that E-commerce companies face is how to utilize the data appropriately. Here comes the magic wand that is known as Business Intelligence which can solve this challenge.
Business Intelligence (BI) is the intellect added into the software which involves
Collecting, evaluating, and understanding the data collected from all the online sales channels.

This analyzed data is shown in human-understandable visuals and business reports.

Offers insights about the success of the business goals.

Helps the production and sales & marketing team pick on the campaigns and improvise as per trends.

Such reports help you keenly understand what's working for your business and what's not.
Vision Global offers an e-commerce business intelligence service that helps make better decisions to improve business performance and maximize revenues.
The five aspects of our Business Intelligence methodology are
Reporting to get insights

OLAP

Analytics

Benchmarking

Data Mining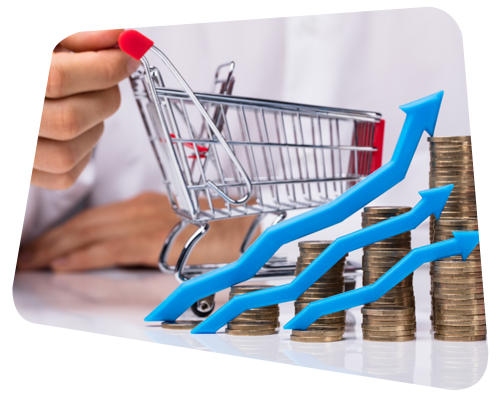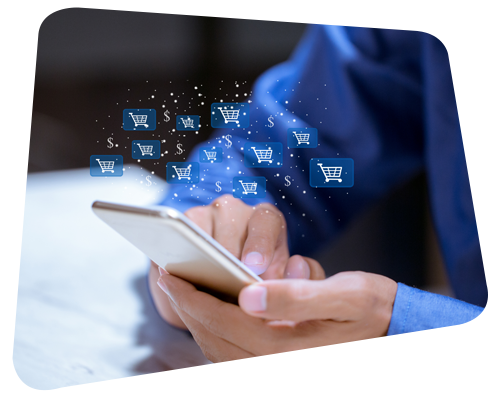 To thrive in today's online market; you need to understand the psychology behind your customers' actions. Your marketing and sales practices should feel like a discussion with a good old friend, not a sales pitch. This approach is the practice of top e-commerce companies like Amazon, eBay, Alibaba, and more. If you want to be among those companies – it is time to set up your e-commerce BI solution.
With a well-established and tuned e-commerce BI
Obtain customer perceptions

Increase the proficiency of your marketing campaigns

Timely identify potential churners

Boost your sales
Our Ecommerce Business Intelligent experts are well trained and have immense experience in handling latest tools like





Leverage the expertise of Vision Global for all your BI solution needs! Contact us today!