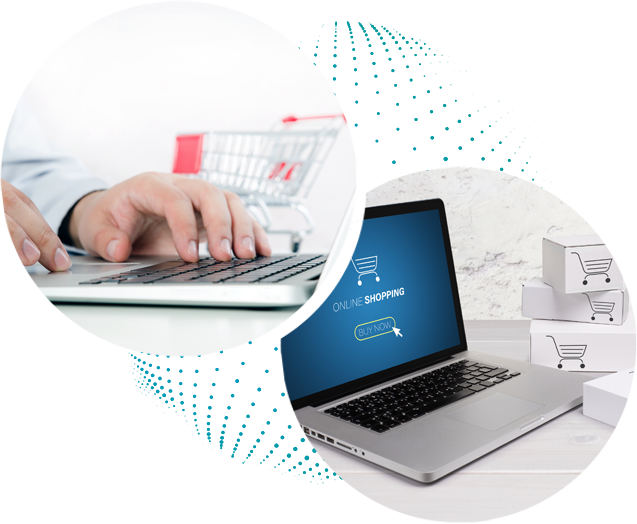 Ecommerce Product

Data Services
Assign the tedious tasks of managing your Ecommerce website to an Ecommerce Virtual Assistant at Vision Global so that you can focus on increasing your brand visibility and improving your sales.
Vision Global's Ecommerce Product Data Virtual Assistant Services encompasses a wide range of those tasks that eat up your time. Our experts Virtual Assistants manage large volumes of your ecommerce data with accuracy and relevance.
Hire a virtual assistant today to accomplish more with your E Commerce website. Here are the primary E Commerce product data services offered by Vision Global's outsourced Virtual Assistant services
ECommerce Product data entry

ECommerce Product listing services

ECommerce Product attributes data entry

ECommerce Product Description writing

ECommerce Image processing

ECommerce catalog content services

ECommerce product category management

ECommerce back-office support

E Commerce Taxonomy services

ECommerce Data Mining

ECommerce Search Optimization

ECommerce competitor analysis and many more.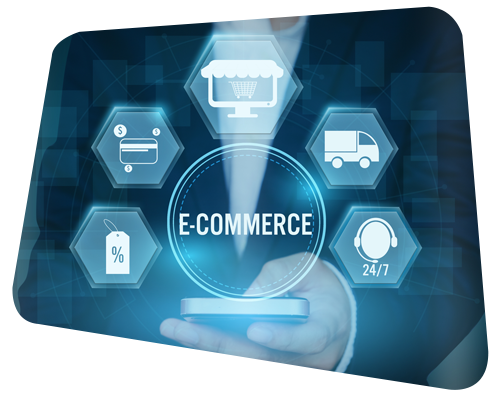 Ecommerce
Virtual Assistant
Why do you need to hire Vision Global's Managed Ecommerce Virtual Assistant?
Our staffs are put through rigorous screening and assessments during the hiring process to perfectly match your project requirements and trained to work exclusively on ECommerce projects

​No need to hire a full time staff, save over 70% cost with our 'plug and play model'. Just pay for the work no retainer needed.

Get your tasks completed in real quick time with our 24/7 available Ecommerce Virtual Assistants

Get accurate data which are tested for quality at multiple levels by our centralized quality management team.
We have hands on experience working on the following ECommerce platforms