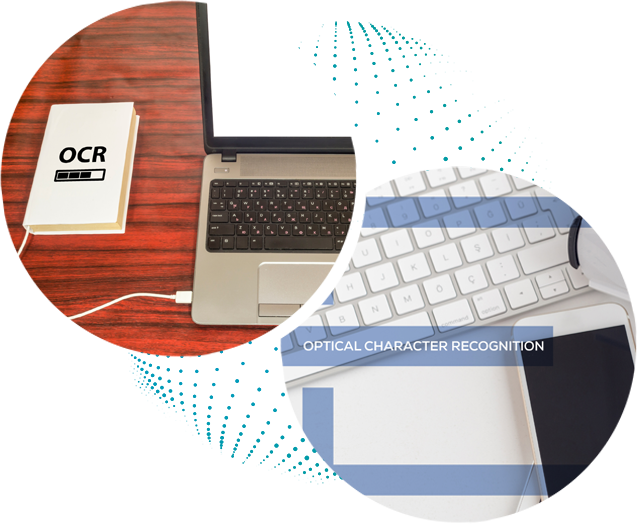 OCR Data Clean Up &
Quality Control Services
OCR or Optical Character Recognition comes as a respite to businesses which have high volumes of physical documents that need to be digitized. OCR helps conversion of large amount of data in to ASCII formats or Unicode. That said, OCR can be far from perfect when it comes to accuracy and hence you need OCR data cleanup services to ensure the data is error free and accurate.
Some of the common challenges faced with using OCR
OCR works better on printed text than on handwritten documents

Source text with font size of less than 12 points could result in errors

Output data needs to be proof read and formatting will need to be fixed

Source files with blur text/images, colored paper, unusual fonts, formulas etc can be returned with errors
Vision Global has been providing data cleanup services for almost 2 decades now. We run OCR processed data through a robust quality control process. Our expert OCR data cleanup team is well trained to identify errors or missing information from OCR and fixing them. They have extensive knowledge in handling large data processed through some of the most popular OCR APIs in the industry such as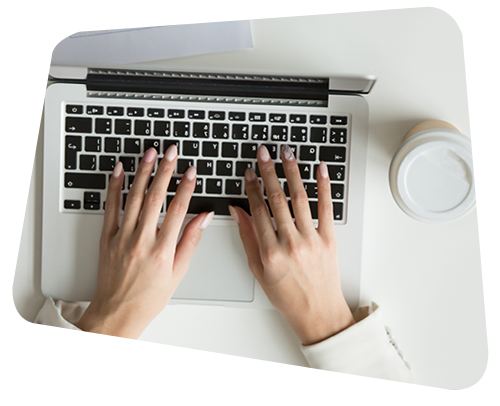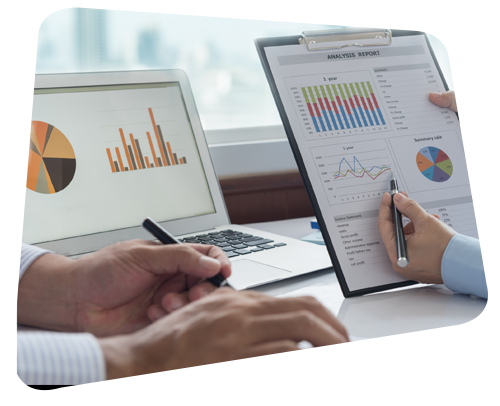 Vision Global has the industry experience that ensures high accuracy of your OCR processed data. We understand your exact requirements and the quality of your source data before commencing work. We just don't do OCR clean up or proofread but we carry out a complete end to end analysis of your data. Vision Global help you build consistent, error free databases which, we know, is critical to the decision making in your business.